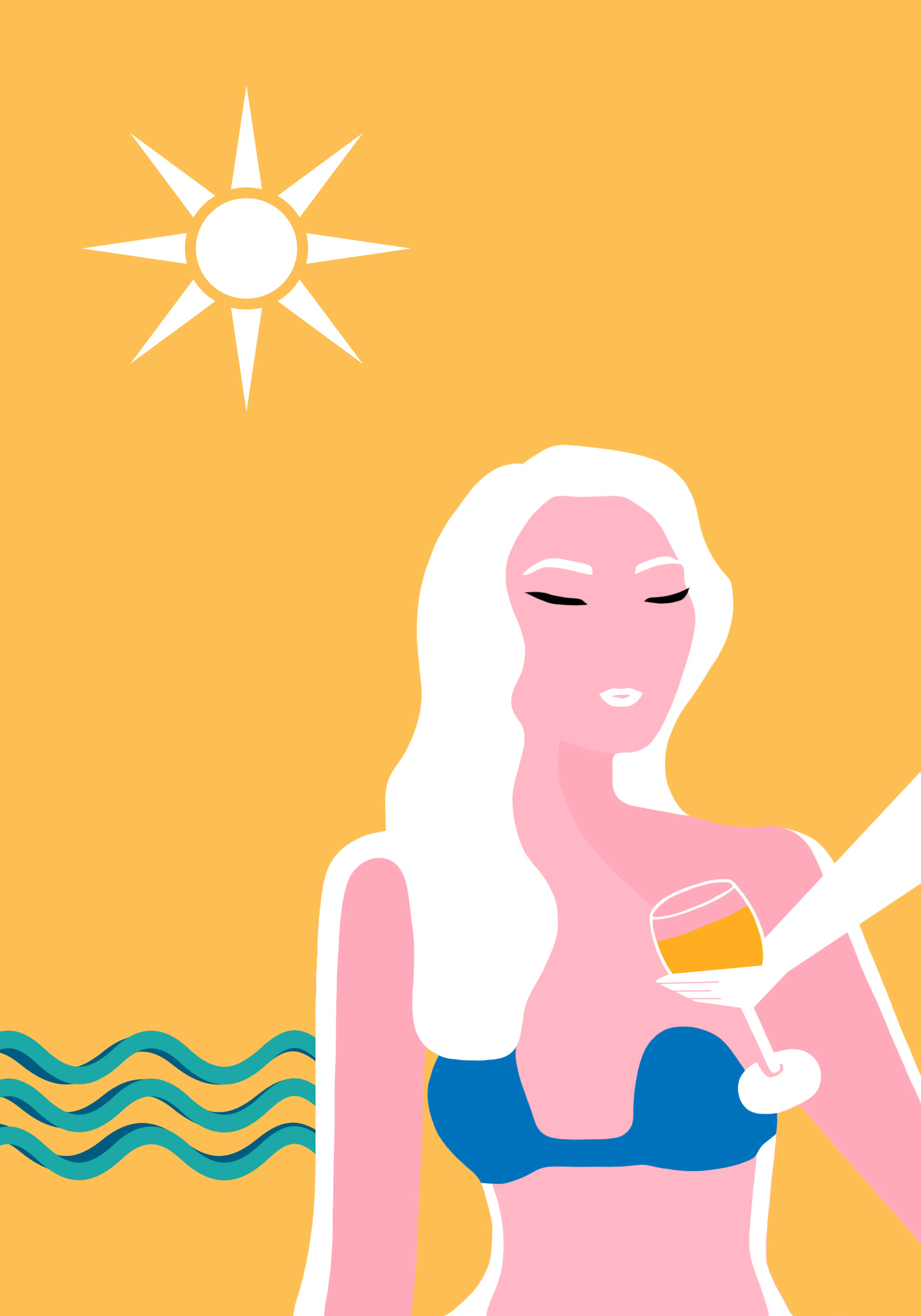 Sopot
SOPOT, 30X40
This is Sopot. ''Suns out, buns out.''
All of my illustrations are printed by a professional printing company to achieve the best possible result.
Printed on Hahnemühle Fine Art paper it provides a smooth surface with a bright white base - ideal for colorful graphic design.
All of the prints are 30x40 inches, a common format that makes it easy for you to frame this beauty! PLUS 1 inch margin around the entire product.